Our History
Working in the restaurant industry for almost two decades, Johnny Le, the founder of Sakana Sushi Bar, has gained valuable experience in services as well as management and has an excellent career. Le, however, has never ever pleased with himself. He had always dreamt of opening his own restaurant where he can choose the best ingredients and make unique dishes to provide customers with the best experience. Eventually, Sakana Sushi Bar was opened early this year and aims to provide customers with their utmost satisfaction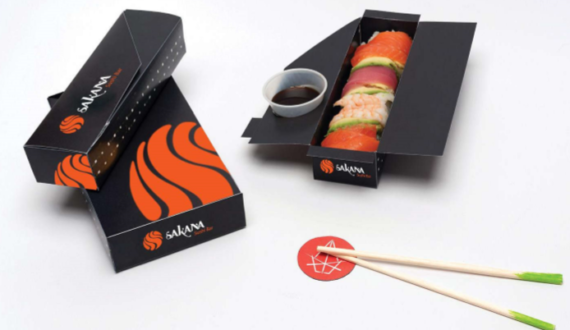 Elegant interior and design
Enjoy a clean and uncluttered ambience that embraces the Japanese style of balance, order, ancient customs and natural beauty
Excellent various menu
The combination of sushi and kitchen cuisines generate a variety of meal options using traditional and fresh ingredients for all occasions. Our menu aims to give our guests an excellent experience at all times!
Awesome place!
Want to have my Engagement celebration at this place.
Nice and cozy! Good job!
It was closing, kept showing up every day and working as hard as ever,
because they knew there were people who counted on the brakes
that they made
Now, as the business of standing mast-heads, ashore or afloat, is a
very ancient and interesting one, let us in some measure expatiate
here.
On the after side, or side next the stern of the ship, is a
comfortable seat, with a locker underneath for umbrellas,
comforters, and coats